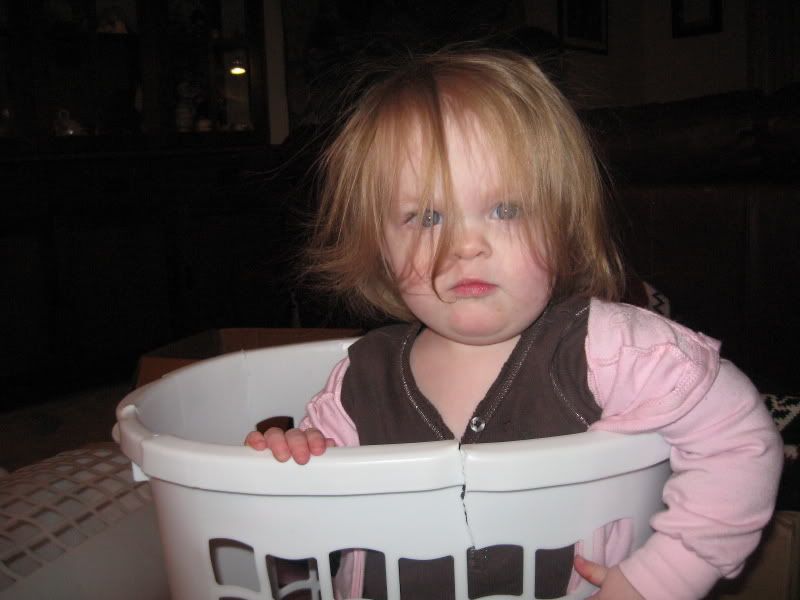 One of my kids got out of school early on Friday, and noone had school today. So I am a little stir crazy. Sort of like this child
I was also sick with a cold this weekend. I did get the nstrument cluster recall taken care of on the durango, as well as the remote tailgate that wasn't working anymore. I has a low grade fever for the past few days though.
A friend came over and gave me moral support on finishing that quilt, and picked up a pair of fingerless mittens I made for her, She then discovered some Alpaca/silk yarn that I had purchased that day, and wants another pair in a slightly fancier pattern.
this one
.
I have been having fun knitting, but think I gave myself tendinitis in my left thumb.